Visual Identity for Paradise Garage
Paradise Garage is a Queer Fashion collection by Biria Carr, designed for young gay men to express their sexual desire and identity authentically. Named after the historic nightclub, Paradise Garage, in New York City (1977–87).


It focused on music and dancing, rather than verbal communication. Being a very sensual experience, like Fashion, clothing played a big role in expressing a gay man's sexuality. Different garments are worn to signify sexual preference and spark conversation.
This collection exemplifies how gay men can express their sexual identity with confidence, be empathetic, and create meaningful relationships.
Paradise Garage, one of New York's iconic queer nightclubs.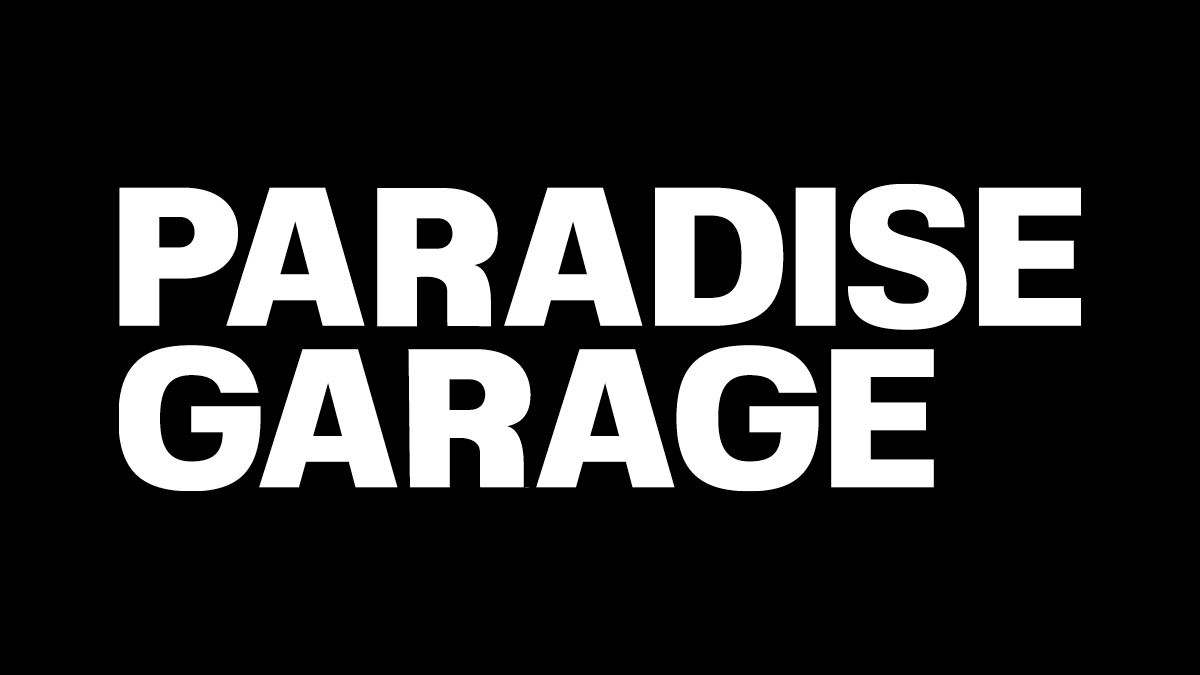 Logo Concept

In the 1970s & 80s, keys were a discrete signifier for homosexuality. If placed on the right side of the body, indicates a passive role during a sexual encounter. Whereas, keys placed on the left side of the body signify that the wearer expects to assume a dominant position.

FISCHER, Hal. 1977. Gay Semiotics: a photographic study of visual coding among homosexual men.


In this context, the Paradise Garage logo is used throughout as
a gay signifier.

Logo 2a - Outlined

This version is used so it doesn't draw attention away from the garments.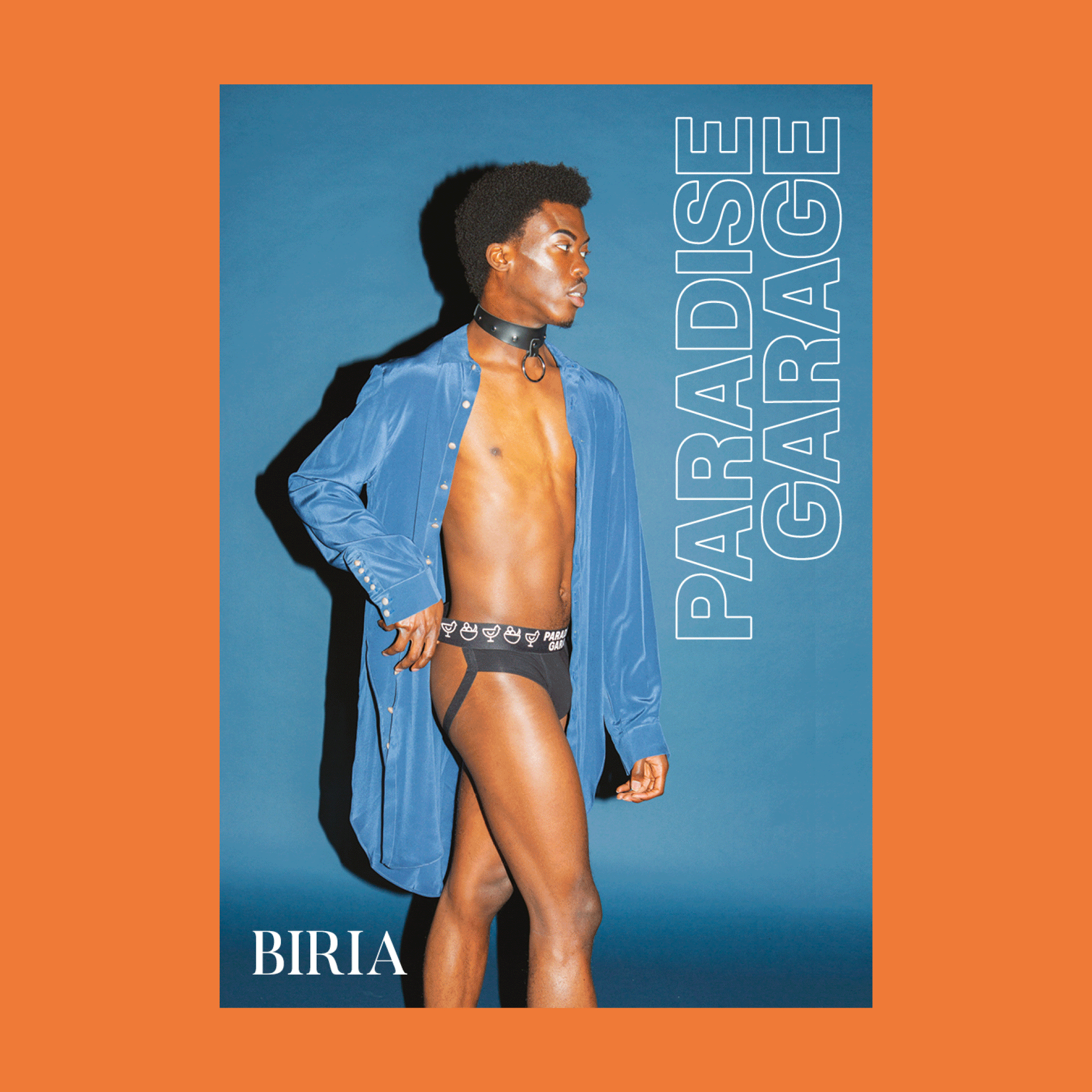 Personalise your own garments, make a statement with an eclectic range of dingbats and polari.
Polari

'A form of theatrical slang incorporating Italianate words, rhyming slang, and Romany, used especially by homosexuals' Google dictionary
A discrete way of asking if you're into S&M (sadism and masochism).
Dingbats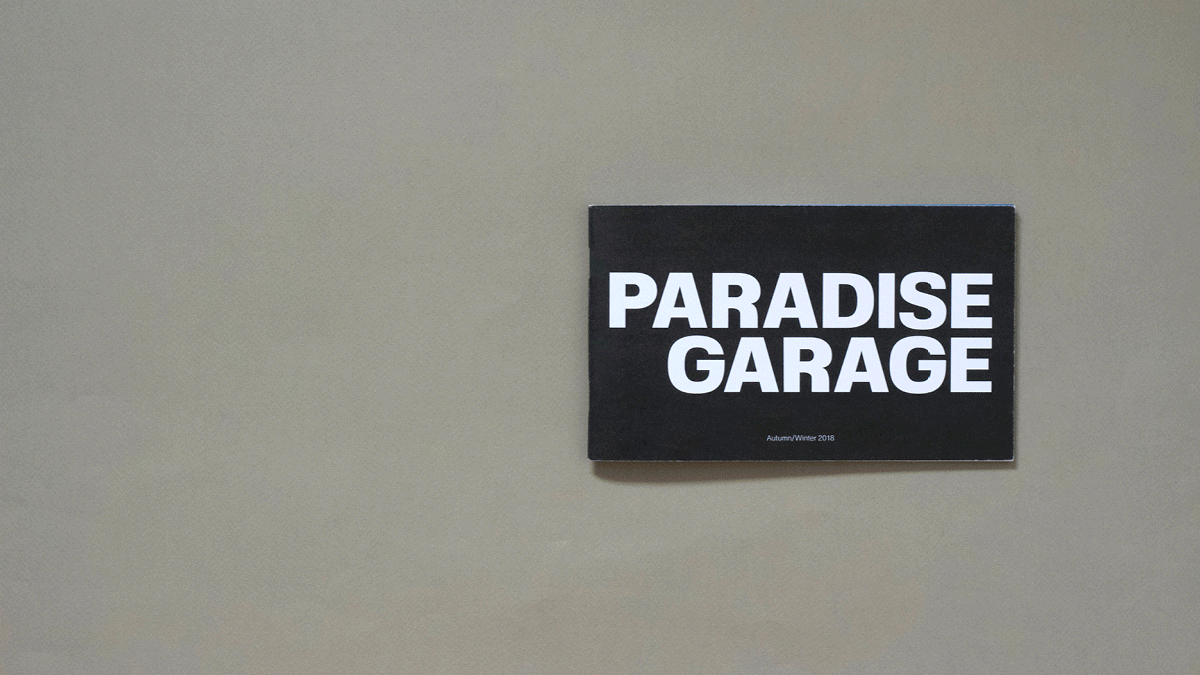 All garments designed
and made by Biria Carr
Special Thanks to
Models:
Isaac Chukwumah
James Hannon
Conor Porter
Photography:
Jordan Gardner